Our Mission:
The Alabama Scholastic Press Association (ASPA) seeks to empower K-12 newspaper, yearbook, news and literary magazine, website and broadcast staffs in Alabama.
ASPA hosts an annual state convention in Tuscaloosa, Alabama, each spring, presents a series of regional workshops in various Alabama cities each fall, and also works in conjunction with and in support of the Multicultural Journalism Program and its summer workshop.
ASPA participates in events with the Southern Interscholastic Press Association, the National Scholastic Press Association, the Columbia Scholastic Press Association, the National Elementary School Press Association, and the Journalism Education Association.
We can't wait to work with your schools and your students!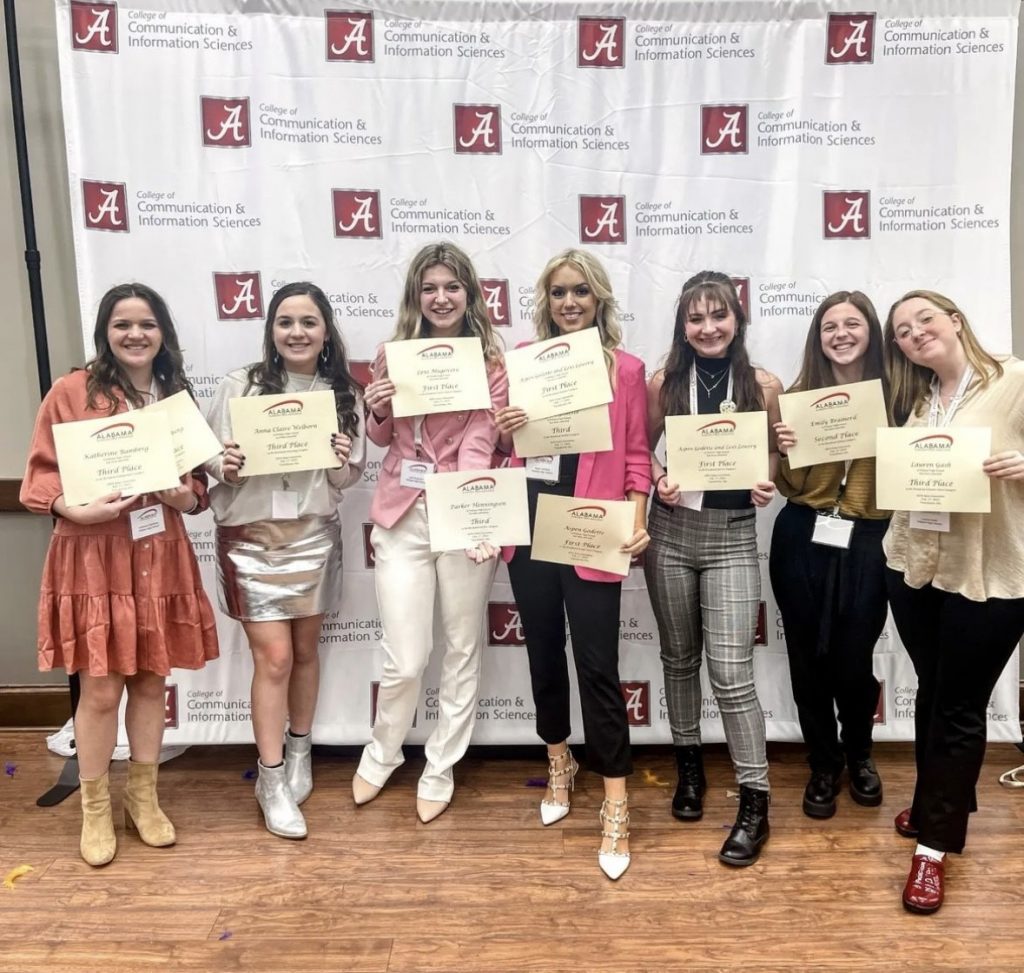 Join ASPA
ASPA membership extends from August 1 to July 31. However, you may join at any time through a rolling deadline by filling out an ASPA membership form. The membership fee is $25 per year, per staff.
Membership allows your staff to stay up-to-date on ASPA events, gives your school access to workshops, and allows for entry and participation in state convention. Membership also entitles your staff to receive discounted registration fees for state convention and the MJW summer program.
ASPA also encourages schools to become members of the Southern Interscholastic Press Association by filling out SIPA's membership form.
Connect With Us
Contact Us
Mailing: Alabama Scholastic Press Association
Box 870172
Tuscaloosa, AL 35487-0172